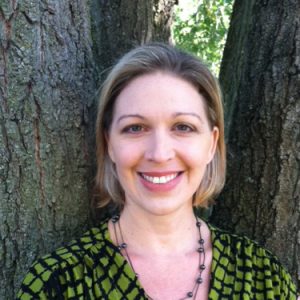 I have been providing psychotherapy at Moontree  since 2008 and have worked with adults, children, and families in a variety of capacities for over 15 years.
I am a Humanistic-Mindfulness based Licensed Marriage and Family Therapist. Whether you are seeking treatment for mental illness or need help with managing the circumstances in your life, I pay attention to all the parts of the human system (self, body, mind, emotion, spirituality, relationships) and help you bring them into balance. I have a non-judgmental way of helping my clients become more self-aware and empower them to tap into their inner resources. I am passionate about helping others and use my knowledge, creativity, and humor to help transform and improve the way you see yourself and the world around you.
If you have issues with Depression, Anxiety, Post Traumatic Stress Disorder, Grief, ADHD, Postpartum Depression, Parenting Problems, have a need for Couples counseling, or are simply going through a life transformation, I am creative in finding the right solutions for your unique set of circumstances.
You may reach me at 608-256-5115 x8.
If you prefer you may email me at libby@moontreecenter.com. Please keep in mind that email is NOT a secure form of communication. Using the voicemail listed above is the best way to provide sensitive personal information.